Cut through complex hierarchies to verify beneficial owners. Improve corporate transparency and prevent money laundering.
Solve Beneficial Ownership Compliance Challenges
Our UBO Portal is the only cloud-based platform that provides verified beneficial owner declarations from legally reliable sources. We ensure the data and declarations are made in real-time meeting your anti-money laundering requirements.
Our approach is unique as we access live primary source registries at every search, ensuring the accuracy, currency, and reliability of the data we return. We then take this information and capture data and declarations in real-time.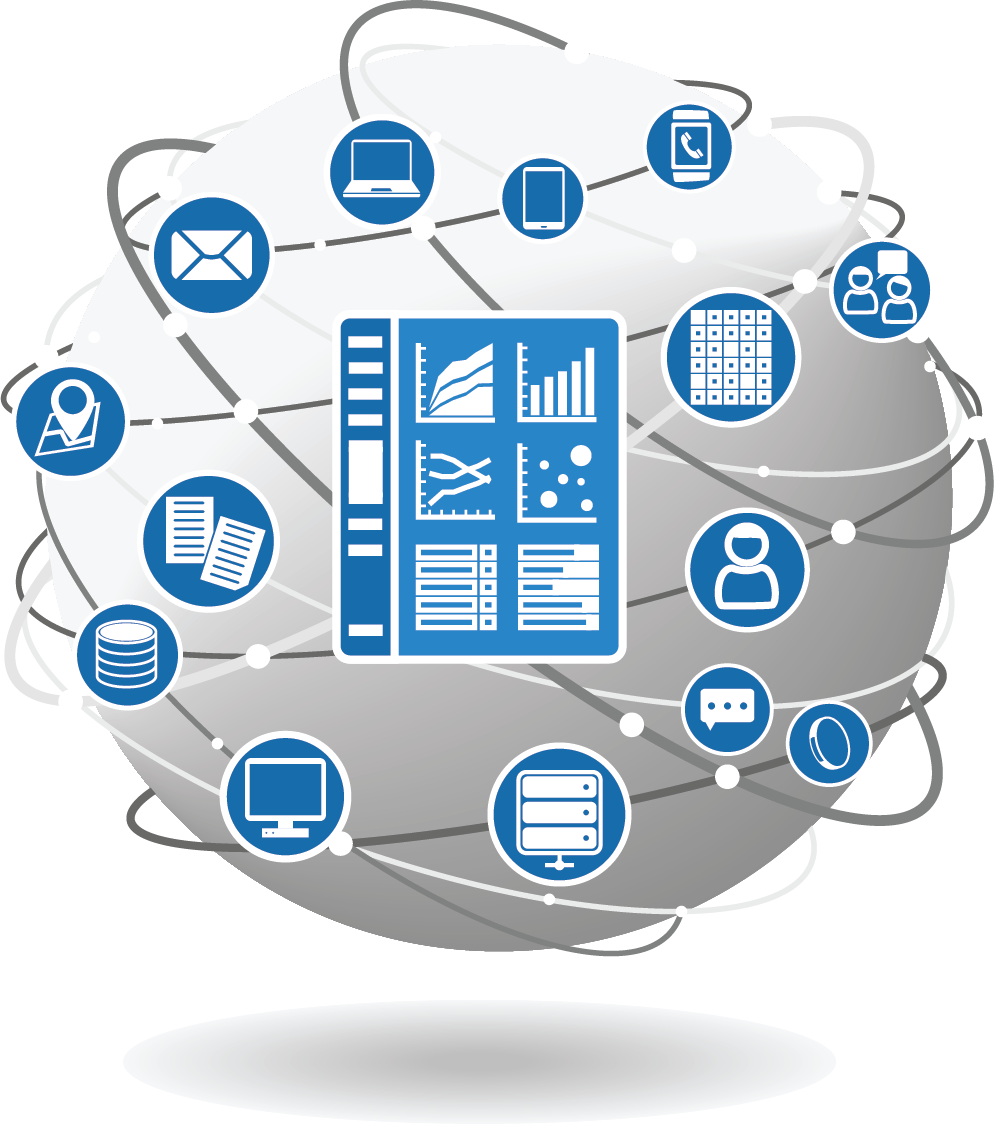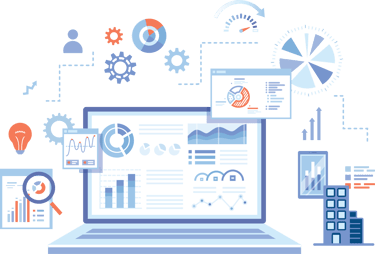 The company details, beneficial owners, shareholders, and director's data will all be displayed in a structured format within your UBO Portal account.
Reduce your overheads, reduce your risk exposure, and reduce customer delays. Analysts and compliance staff can make decisive risk-based decisions based on trusted UBO declarations, at a much lower cost than traditional approaches.
What is a UBO declaration?
A UBO declaration is a legal document, that gives you current, accurate, and reliable information about the true beneficial owners of a corporate company. The legally binding document is signed by a verified authorized person.
Enhance Your Due Diligence Equivalent to face-to-face identification
Our Identity Verification (IDV) solution helps you, onboard customers, safely and securely by using a combination of digital, physical, and biometric facial recognition. We offer a robust and effective means for reducing fraud and improving your customer's digital journey.
Simplify Customer on-boarding

Document proof and data extraction

Liveness check includes video and motion capture

Configurable Sanctions &

PEP & Screening

Biometric facial recognition Legal Entity Identifiers – the backbone of trusted organization identity
LEI Codes are used to identify legal entities on a global scale. This allows for greater transparency in financial markets, standardisation, and greater risk control. Create an LEI within our AML portal and connect financial markets, companies and regulators.
Automated LEI issuance process

Deliver a faster, uninterrupted customer experience

Ensure client regulatory compliance, now and future

Issue LEIs to organizations, trusts, and funds.

G20 endorsed, 20 digit globally verifiable identification code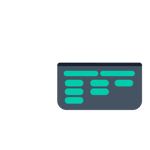 Expand your revenue opportunities.
Our white label solution allows you to customize our service to reflect your company's corporate identity and branding. Developing a solution from scratch requires resources and expertise.
Customise your deployment and get a digital solution in front of your clients fast

Use your corporate branding (colour scheme, logo, graphics and URL)

Turnkey solution that is yours for a fraction of the cost of building your own
Transform your compliance process and accelerate customer onboarding. Reduce unnecessary delays during onboarding and provide the type of onboarding experience regulators demand and customers expect.
Improve Operational Efficiency
Reduce valuable hours wasted on manual tasks. Instantly view connections between directors, shareholders, beneficial owners, and companies. All AML reports will be displayed in a structured format within your UBO dashboard.
Meet on-going Compliance Obligations
Assurance in knowing whom you are doing business with. Get the full picture about who really owns companies and trusts to prevent money laundering with our UBO declarations. Demonstrate compliance to regulators with automated audit logs.
Improve the Customer Experience
Customer expectations are accelerating the march to the cloud. Delight customers by offering a seamless and light-touch KYC experience that supports a rapid onboarding process.