Implement a robust Anti-Money Laundering and Beneficial Ownership solution
Our UBO Service Advantage
Our innovative solution streamlines your compliance process and reduces your regulatory risk. Using our online portal or API you can identify Individuals, Beneficial Owners, and Corporate Entities, allowing you to capture detailed Anti-Money Laundering reports in line with your compliance obligations.
With accurate and reliable information at your fingertips, you can prevent money laundering and make confident decisions on who you do business with.



Meet your regulatory requirements
Get the full picture about who really owns companies and trusts to prevent money laundering. Demonstrate compliance to regulators with automated audit logs.
Enhance customer experience
Accelerate your onboarding process with our dashboard and API, automate and capture declarations.
Reduce the cost of operational overheads
An automated KYC process reduces valuable hours wasted on repetitive, manual tasks.
Improve productivity
Analysts and compliance staff can make decisive risk-based decisions based on trusted UBO declarations.
Gain competitive
advantage
Robust KYC is crucial to identifying risk as early as possible, protect your company's reputation by avoiding enforcement fines and breaches.
The UBO Portal
Get instant access to Anti Money Laundering Reports
Our portal streamlines the complex process of identifying and verifying Beneficial Owners, Individuals, and Corporate Entities.
Our user-friendly dashboard guarantees you meet your customer due diligence requirements.
All data is captured in real-time and documented in our audit reports ensuring you meet your regulatory requirements.
Our portal streamlines the complex process of identifying, verifying, and monitoring beneficial owners and controllers.
Instant Information.
One API.
Digital Onboarding and I
dentity Verification
Advance your service offering by integrating our automated API into your current systems.
If you're a developer or architect getting started with UBO Service is simple. Our out of the box and tailored packages can help you automate and improve your operational processes while also reducing risk. Learn more about our powerful API.
Industries We Serve
From large corporate entities to SME's, we help businesses meet their compliance obligations and improve their customer experience.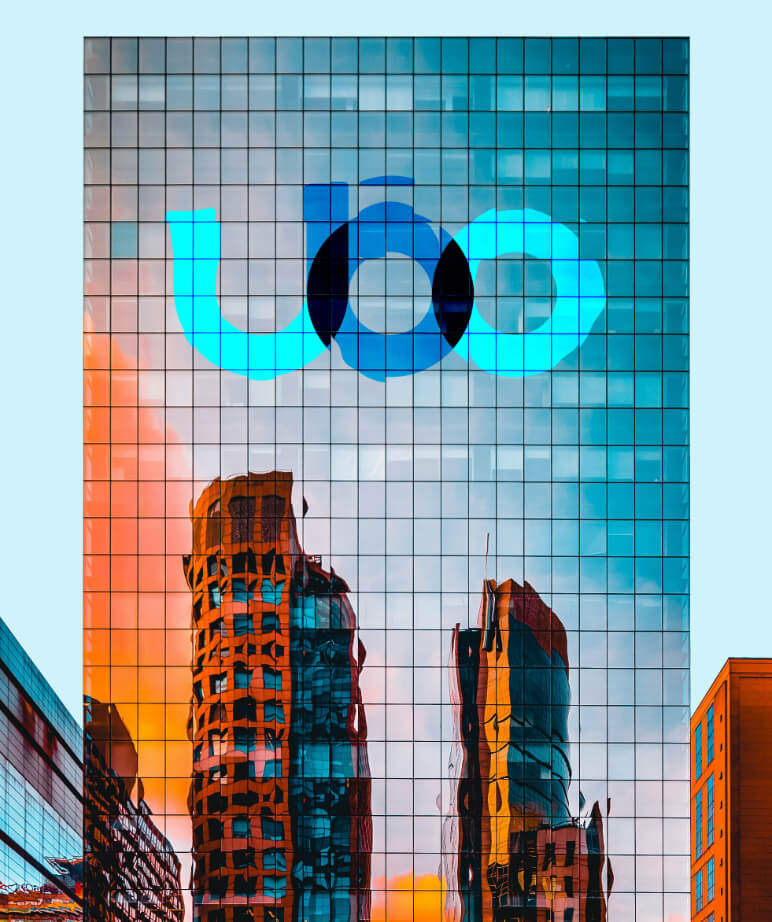 Meet our supporters in making accurate UBO declarations easily accessible to companies of all sizes.
Take advantage of our automated UBO declaration service and expand your revenue opportunities.

We build strategic partnerships with the worlds leading organisations to help reduce financial crime whilst improving operational processes.
Discover what UBO
Service can do for you
Ready to learn more about our digital process for automated UBO declarations?